Proudly Serving the South Central Minnesota area with Professional Auction, Fundraising and Estate Liquidation Services for more than 35 years.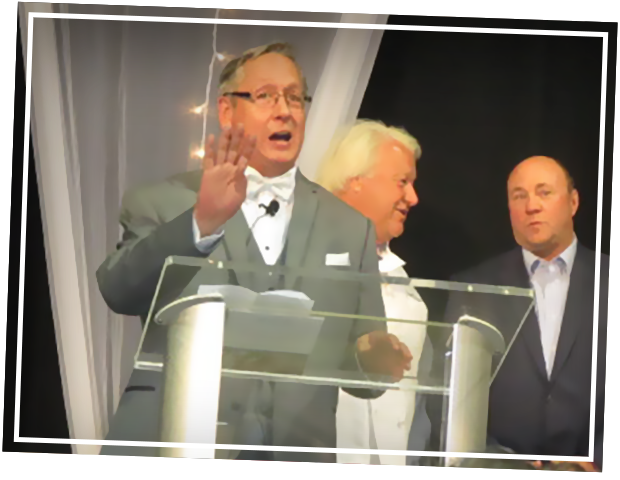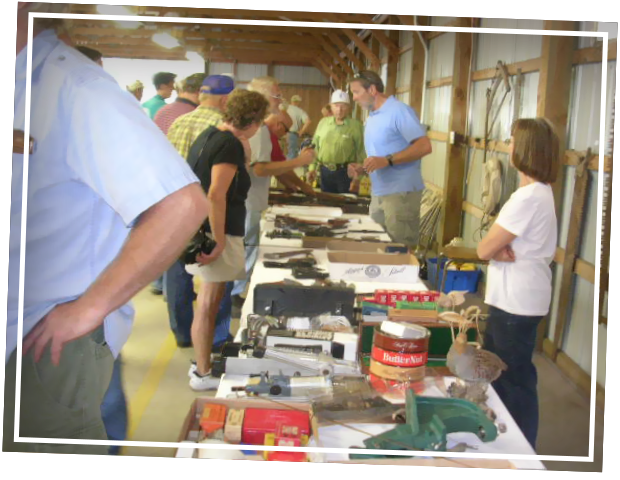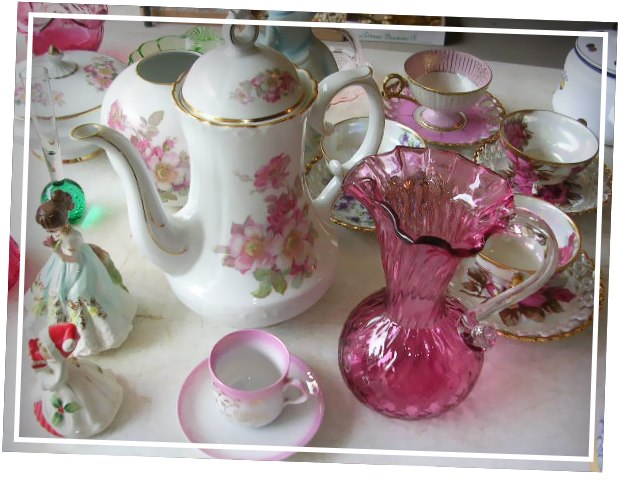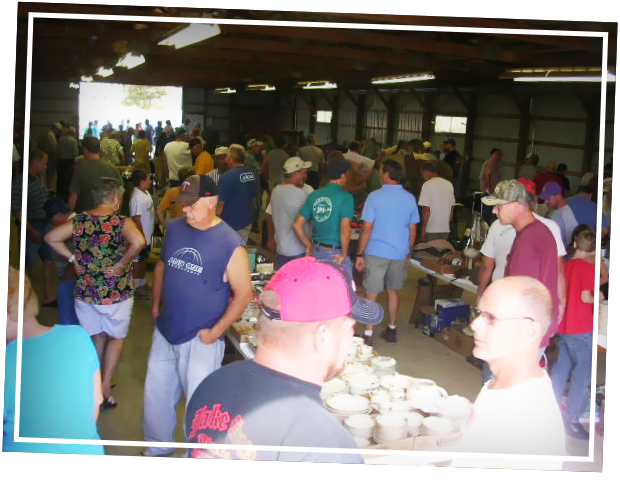 WHO WE ARE
Mike Miller Auction Service is a long established firm serving Southern Minnesota for over 35 years. Lead by its founder Mike Miller. Respected as a leader in the Auction and Real Estate field.
WHAT WE DO
From start to finish we can assist in all aspects needed in conducting a successful Auction in order to maximize the results and meet your goals.
WHY USE US
Choosing the right firm is
KEY
Knowledge + Experience + You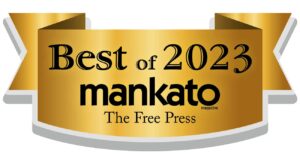 AUCTIONS ARE OUR BUSINESS
Thank you for a successful sale! My family needed your experience and sense of humor as we were all tense about the sale. I was extremely pleased with the results and appreciated the friendliness and thoughtfulness of your crew and office staff.
Everyone involved – picking up the merchandise, displaying it, selling it and clerking it did an excellent job, and we are grateful to our friends who recommended The Best to us.
The entire process was completed with dispatch and provided a sense of comfort and well being not normally associated with the total disposition of ones home of many years.  Again thanks to you and your staff for an effective and truly professional service on our behalf.