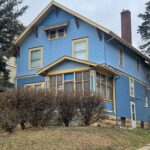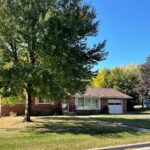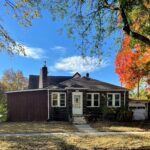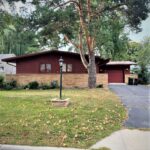 SOLD: Saturday, August 27, 2022 – 10:00 AM
Real Estate and Estate Auction
Real Estate SOLD at 12:00 NOON
LOCATION: 101 N.E. 2nd Avenue, Mapleton, MN
OWNER: Walter "Walt" Solie Estate and Nancy Solie
DETAILS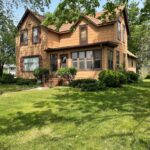 105 SW 1st Ave., Mapleton, MN
SOLD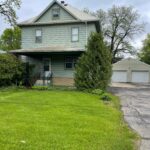 205 W Front Street, St. Clair, MN
SOLD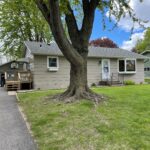 415 5th Street, Nicollet, MN
SOLD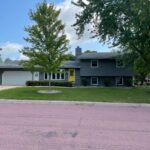 301 Thro Ave., Mankato
SOLD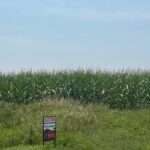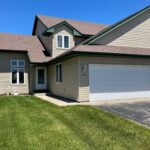 112 Tanager Road, Mankato
SOLD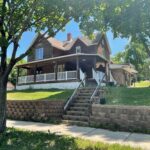 459 N 6th St, Mankato
SOLD
Mike Miller, a licensed Minnesota Real Estate Broker, has earned a reputation of honesty.
As a licensed, bonded auctioneer, Mike knows the law, the procedures, and the cost effectiveness of selling real estate at auction.
His expertise can convert real estate assets into cash efficiently and for maximum profit when you choose auction as your FIRST CHOICE!
Selling Real Estate at auction has these benefits for the seller…
Assets are converted rapidly and efficiently. Property brings the appraised value in one day; usually 20-30% more than property sold by sealed bid.
Marketing is more intense and high-impact than traditional methods for real estate.
Negotiations are eliminated by a clearly written contract before the day of the sale.
We plan for a successful sale by…
Spending time with the seller, advising and consulting.
Exposing your property to qualified buyers by conducting pre-sale showings and open houses.
Advertising aggressively.
Using experienced market analysis, parcel divisions, and other strategies for maximum results.
Handling all follow-up on closing procedures after a contract had been accepted.
Thank you, Mike Miller
Click now to subscribe to our Auction Alerts so you'll always be in the know.
SUBSCRIBE TO AUCTION ALERTS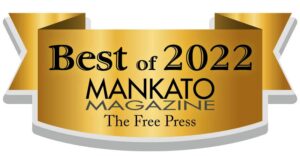 HAVE QUESTIONS? GET IN TOUCH.
Please fill out the form below, including the required* fields and we will be in touch shortly to discuss your exact needs.